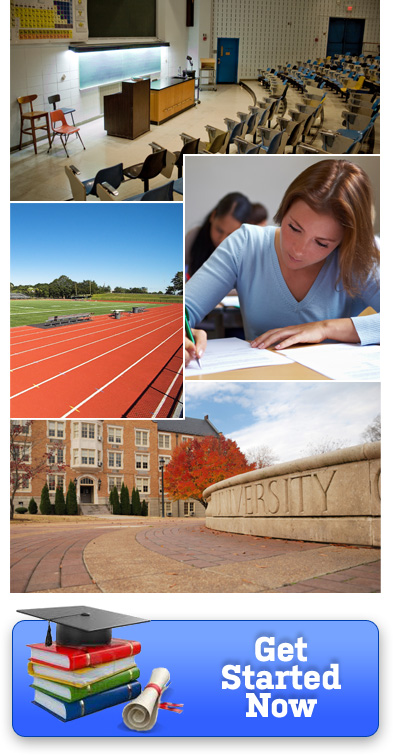 Actually, though, it can be exciting and even fun!
It's important to keep in mind that there are many colleges that are a great fit for each student.
For better and for worse, college admission at many colleges is not a
formulaic meritocracy. That is to say, while grades, test scores, coursework and extracurricular activities are very important, admissions results for these schools can't be predicted simply by looking at a combination of these factors. There is no magic or secret formula to ensure admission.
But it's possible to stay sane, keep the stress level low and achieve a great outcome. The key is to determine the best approach for each student and to proceed step-by-step through the process in an organized way.
JGossels College Consulting supports students through the college
admissions process with personal attention and expert guidance.
JGossels College Consulting provides assistance with:
High school preparation for college, including course choices and timing and selection of standardized tests
Preparation of a college list, including finding good fits and advice about college visits
Development of an individualized plan of action for the application process including interview preparation
Essay preparation, including guidance in brainstorming ideas and editing
Navigation of the financial aid process
Navigation of the athletic recruitment process
Preservation of the parent-child relationship!